Hospital With International Facilities in Jalandhar Punjab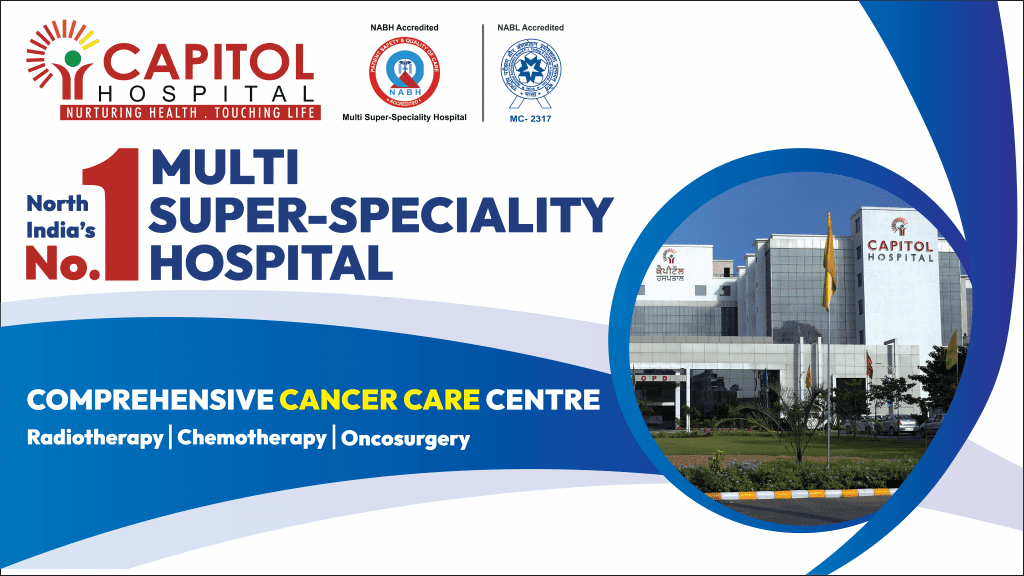 When our loved ones are down with a disease, we do everything possible to make it work for them and get them back to regular lifestyle. We, at Capitol, believe the same to restore your health in the quickest and the best possible manner.
Keeping your comfort in mind, we have designed this page for all our out station patients who need to travel down for their treatment.
You can always go for a second opinion from us and before heading for a surgery, who knows our doctors can provide you with a better plan to restore your health.